A platform for AI sound analytics, diagnostics, and predictive maintenance.
The platform analyzes sounds emanating from various machinery, provides accurate diagnostics of the issue, and provides prediction of possible future malfunctions. It is based on unique classification technology utilizing a custom Densely Connected Convolutional Network, delivering 98% accuracy after training on extremely small data sets of only a few sound samples for each class. The entire solution operates and employs the latest ML services from the Microsoft Azure cloud.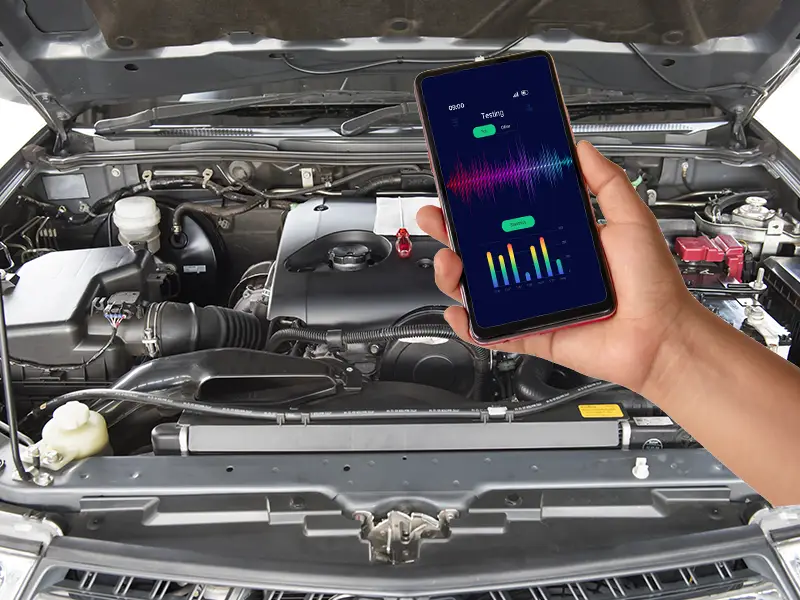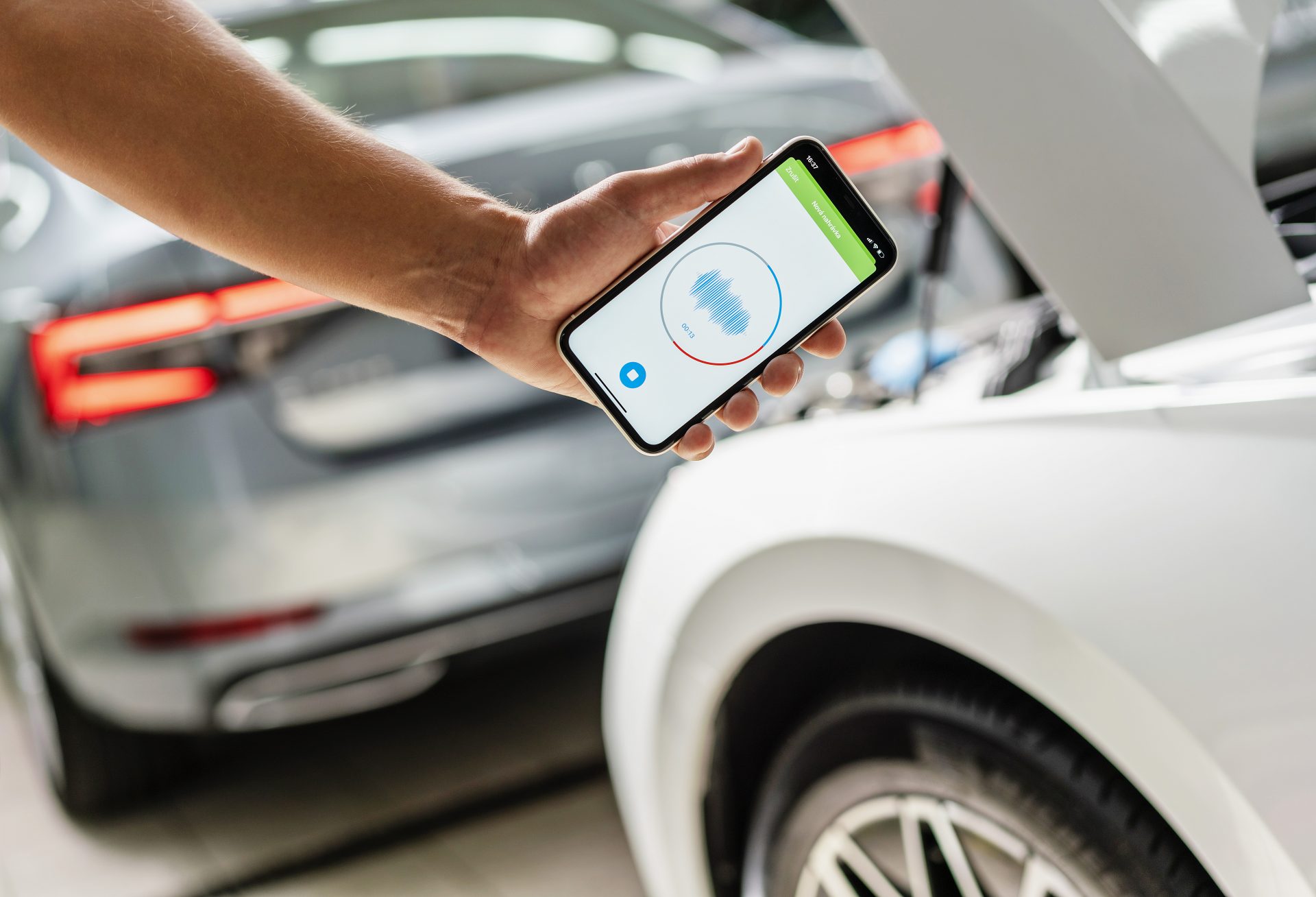 Customer Use Case:
 ŠKODA AUTO ( VW Group ) uses Sound Analyzer for even more accurate car diagnostics
The "Sound Analyzer" uses artificial intelligence to reliably, clearly, and quickly assess the current condition of wearing parts and notify technicians of any required servicing. For this purpose, the program considers various vehicle-specific parameters and analyses the usage profile of the respective car. To this end, Sound Analyzer makes it even easier for technicians to perform accurate diagnostics on a vehicle, as they only need a standard smartphone or tablet to use the app.
The solution can currently recognize 22 sound patterns – with an accuracy of over 95 percent – including for components such as the steering system, the air conditioning compressor, and the clutches in the direct-shift gearbox (DSG). New sound patterns are regularly added to the system.