Team augmentation or dedicated teams
Remote working is reshaping the entire notion of work as we know it, and it is here to stay. With our services you can derive maximum benefit from this trend by growing your team and expanding your software development capabilities. At the same time you can become more productive and agile, save costs and reduce risks. Access to additional talent pools and flexible scaling are critical for businesses that want to innovate and succeed in a highly competitive environment. Even if you have a clear project roadmap and a strong core team, extra development capabilities will help you achieve your goals faster and more efficiently.
 
Augmenting your software development team allows you to add resources to your teams based on the additional skills required to support your company's initiatives. Balancing the workload can help you make substantial savings and boost productivity.
Having a dedicated software development team allows you to execute entire projects using our resources. In some cases, this can also take the form of out-tasking, where specific tasks of a project might be outsourced to a sub team which is staffed and managed by us.
We guarantee our customers:
Predictable and high-quality delivery
Intelligent automation
End-to-end business process automation
Artificial Intelligence and Robotic Process Automation (RPA)
Complex data AI analytics
Machine Learning & AI
Neural Networks and Deep Learning
Machine Learning Algorithms
Real-time visual data processing
Data analytics
Big Data analytics
Real-time video analytics
Predictive analytics
Cloud Solutions
Cloud applications development
Microservices Architecture
Cloud solutions for Big Data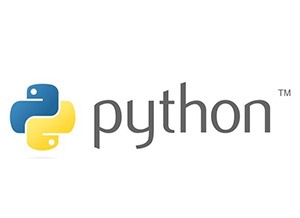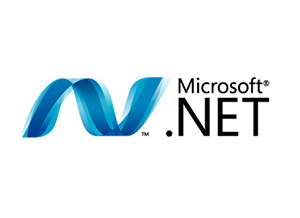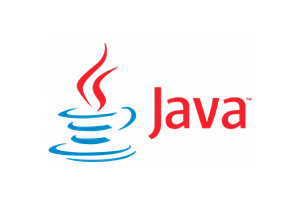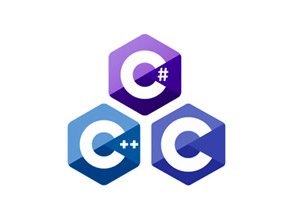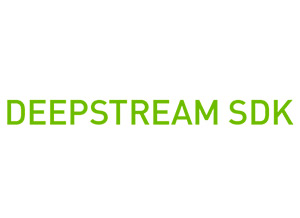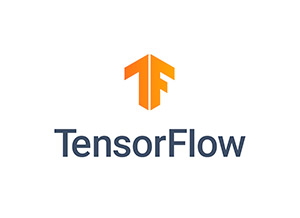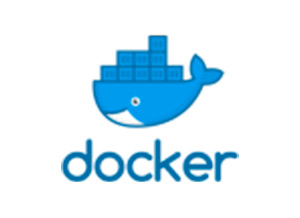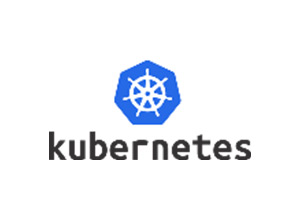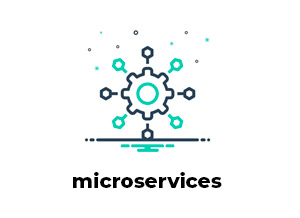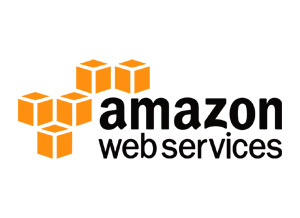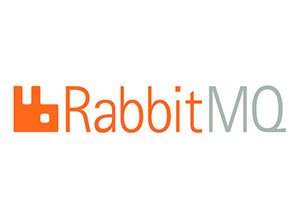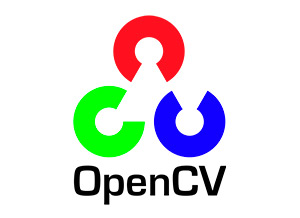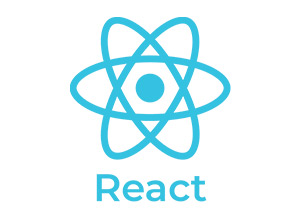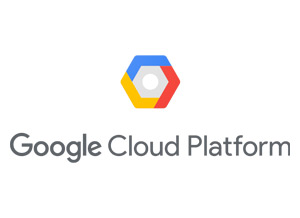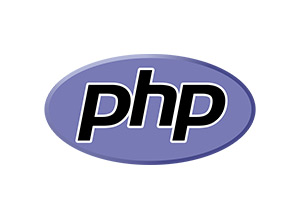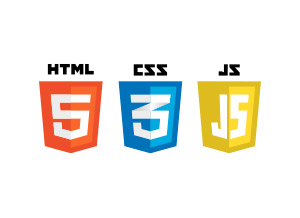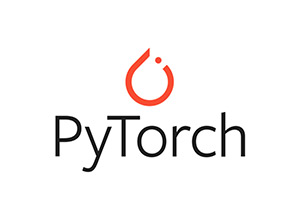 Process automation
Integration of third party APIs into the customer platform
A powerful process automation platform provider was trying to enlarge their development team. Peoly provided them with a managed nearshore development team with experience of integration, RESTful API and JavaScript as well as knowledge of front-end development. After an evaluation period, we were able to qualify as an exclusive partner for the project. The assignment was to integrate 3rd party APIs into the customer platform. Within a couple of months we had expanded a dedicated team of 5 to 15 people with a specific developer profile tailored to the customer needs. Currently, the customer makes use of a wide scope of our services and enjoys access to a team extended on on-demand basis.
AI video analytics for retail
Real-time object detection, tracking and behavioral analysis
A customer with a long term experience in AI/ML (bylo ML/AI) was looking for highly qualified Machine Learning developers experienced in real-time object detection and tracking, as well as behavioral analysis of objects in video feeds from a retail environment. We created an expert team comprising an ML specialist with experience of real-time object detection pipeline (detection model, transfer learning, tracking, behavioral analysis), two senior developers with experience of real-time object detection pipeline and Nvidia DeepStream SDK principles, and one annotator with experience of preparing ground truth data for ML models. Our team has substantially helped improve current customer solution in terms of performance, reliability and speed of processing.
Traffic video analytics for SmartCity
Real-time analytics, pattern recognition and anomaly detection
A renowned European system integrator was looking for a software solution for its SmartCity project with special requirements for real-time traffic video data analytics. We were able to customize our software modules and meet all the specific requirements within a short time. We used our extensive expertise to provide specific and precise output traffic data for further use in the customer's SmartCity platform.
Web platform visual search
Neural network model, microservices and platform integration
A furniture aggregator platform was looking to extend their search services with visual search, which allows customers to find similar products just by uploading a photo they have taken or downloaded. We prepared the whole service as a separate microservice for the customer's Kubernetes infrastructure. The team consisted of two ML experts and two Senior Developers, who completely designed and developed the whole service including the communication model with other already existing services. We worked with the latest architecture designs such as detector, feature vector extractor, approximate nearest neighbor and other services.
DNN optimization for Facial recognition
High performance inference on NVIDIA GPUs
A client specialising in Facial Recognition approached us with a project on optimization of Deep Neural Network (DNN) models for TensorRT to enable high performance inference on NVIDIA GPUs. One of our tasks was finding a balance between computation load and precision for DNN quantization processes. We prepared AI video analytics pipelines with features such as object detection, classification and recognition. These pipelines can be extended by additional DNN approaches (e.g., tracking) and are based on DeepStream SDK with custom GStreamer plugins built by our company.
Voice recognition mobile application
High-precision audio recognition for Android
A client was looking for a development partner for an audio recognition project. We were approached to undertake the whole process of mobile application delivery, which included graphical design, development, testing, backend data collection and processing. The application (optimised for Android) utilised TensorFlow Lite proprietary model for audio recognition, which ensured high precision and low latency.
NLP document classifier
Analyzing thousands of documents a day, classifying and storing them in a database
Our in-house Natural Language Processing (NLP) solution can analyse thousands of documents a day. It determines the type of content in the documents (while respecting their privacy) and can store them in a database according to predefined content types. ​For example, if you had 10,000 unlabelled documents in one folder, you could use the PDF classifier to sort them into four different folders automatically, without having to open a single PDF.
Sound analyzer for predictive maintenance
An app that can diagnose the problem of a car by analyzing the underlying sounds
We created an ML engine that analyzes unusual sounds emanating from cars and provides a predictive diagnosis of the issue. It is based on unique classification technology utilizing a custom Densely Connected Convolutional Network, delivering 98% accuracy after training on extremely small data sets of only a few sound samples for each class. The entire solution operates and employs the latest ML services from the Microsoft Azure cloud.
World's first diamond selection tool
An automated process of selecting diamonds based on visual appeal and price
Our solution analyses the visual purity and overall quality of premium diamond stones. To achieve outstanding results we employ hundreds of images for each stone and a spatio-temporal prediction model based on cutting-edge Convolutional Neural Network architectures. The product is a web app virtual assistant that outperforms most of the world's diamond experts and helps a buyer to select the right balance of quality, visual appeal and price.
Identifying dental problems using a smartphone
Automatic monitoring of the patient's teeth based on a series of photographs
Our client, the owner of a private dental clinic, approached us with a request to automate patient tracking based on a series of photographs of the patient's face. And projections of their jaws taken with a smartphone. The algorithms we developed allowed us to identify some of the most important key elements used in dental diagnostics. Knowledge obtained from each photograph is combined into a single data point and based on this, our system will make a comprehensive diagnosis and offer a treatment plane. The patient can perform these examinations remotely by himself and send the results to his doctor.
Pigs monitoring in real time
Use of on-farm video camera data for pig health monitoring
Our client wanted to be able to retrieve various data from video cameras on pig farms. How often they go out to drink/eat, how active they are and conversely how often they rest, how much they weigh and how much they should weigh or even whether they are moving odd, potentialy because they might be sick – to separate it from the others and prevent the spread of a possible disease. In order for us to determine those things correcctly, the system must be able to distinguish individual pigs from each other, whether they are standing or lying down, whether they are feeding or just staying near the trough, whether they are sleeping or just resting etc.
Detection of surface anomalies in industry
Detection of the smallest inaccuracies using special illumination and Neural Networks
A client form automotive industry wanted to automate the process of detecting even the smallest defects in paint coating on car parts. We developed a unique combination of custom made illumination and camera modules with in-house trained convolution neural networks. The whole solution is prepared for on-prem and cloud deployment with the industry standard in mind. We detect and classify several types of surface defects less than 0.1 mm in size with more than 95% accuracy.
Interested in a more detailed description?
It went much faster than we thought
"Working with peoly helped us to consolidate our internal systems for managing thousands of candidates for recruiting processes for almost 200 of our industrial clients. The partnership allowed us to migrate our systems to one Applicant Tracking System, which peoly designed according to our specific needs in a shorter time than planned."
 M.Sc. Marketa Dlabolova, COO, PolySearch LLC.
Effective Cooperation
"Our cooperation with peoly is very effective. They are capable of delivering the developers we need quite quickly, which is important for us. They are also capable of quickly solving any issues, proving that they are a partner we can rely on."
Ondrej Gazda – Integromat Co-founder & CEO
Strategic importance
"The technology developed by peoly solutions, former GoodAI Solutions, is of strategic importance for us, it is unique in the market and it will allow us to grow our e-commerce business"
Rudolf Jániš, CEO @ Sanitino, s.r.o.
High degree of professionalism
"The peoly solutions, former GoodAI Solutions team showed a high degree of professionalism and knowledge since the beginning and guided us in this challenging project delivering a solution to our full satisfaction. Their proactive approach and ideas, mixed with their knowledge of cutting edge technologies, resulted in a solution that allows us to classify each message in 30 seconds instead of minutes, with an estimated savings of 6,000 hours per year. I highly recommend their services and I am looking forward to continuing to work together in the future."
Michael Fried, Co-Founder @The Diamond Pro Ltd.
Innovative proof of concept
"Peoly solutions, former GoodAI Solutions, developed a solution which resulted in sizable savings for GasNet. They succeeded in designing an innovative proof of concept, and then building a production-ready system for automating document processing."
Radek Starý, Director of Operational Asset Management @ GasNet Czech Republic
Flexibility, adaptability and client centric
"I have had a very positive experience working with Guillermo and Jiri at former GoodAI Solutions, now peoly solutions. They have been adaptive to our needs and worked closely with us to ensure that as the project scope evolved, their ideas did as well. Their flexibility, adaptability and client centric approach is refreshing and I can say that we will continue to work with them in the future because of this. "
Alan White, CEO @ Arriello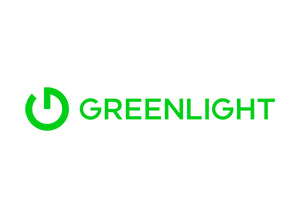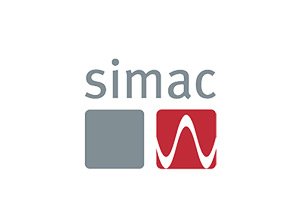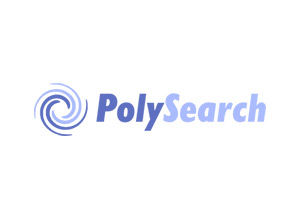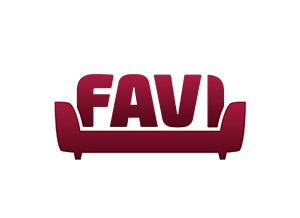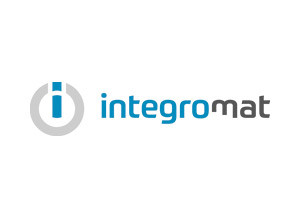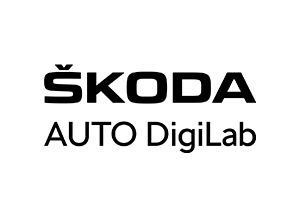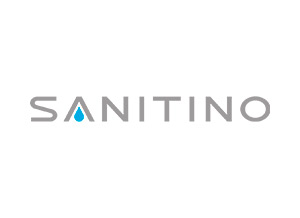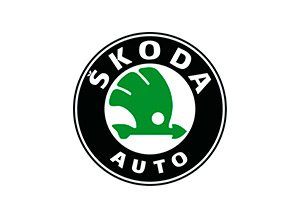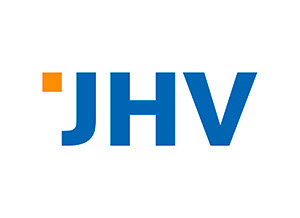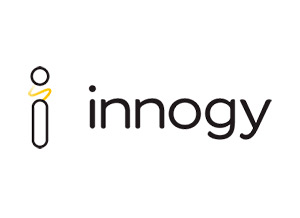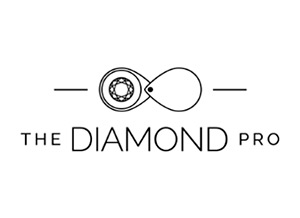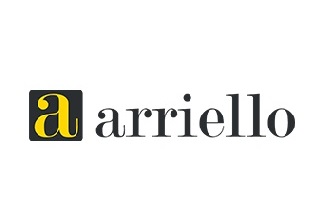 We are a Prague-headquartered software company building dedicated development teams, augmenting existing development teams, and providing end-to-end software engineering services.
We were able to create local ecosystems of experienced professionals, developers and universities in both countries, which in combination with our own local recruitment company allows us to grow every year. Our team of experienced data analysts, machine learning experts and programmers is always up for a challenge and dedicated to help clients grow and prosper.
We partner with: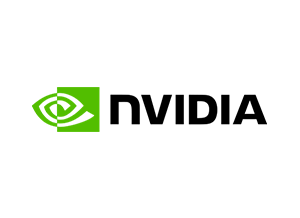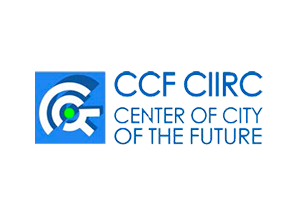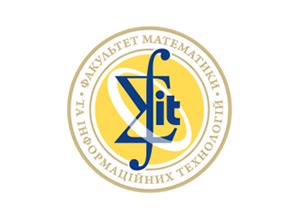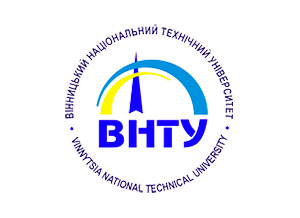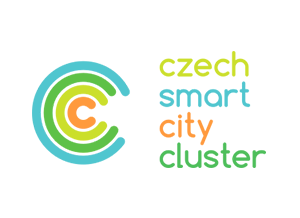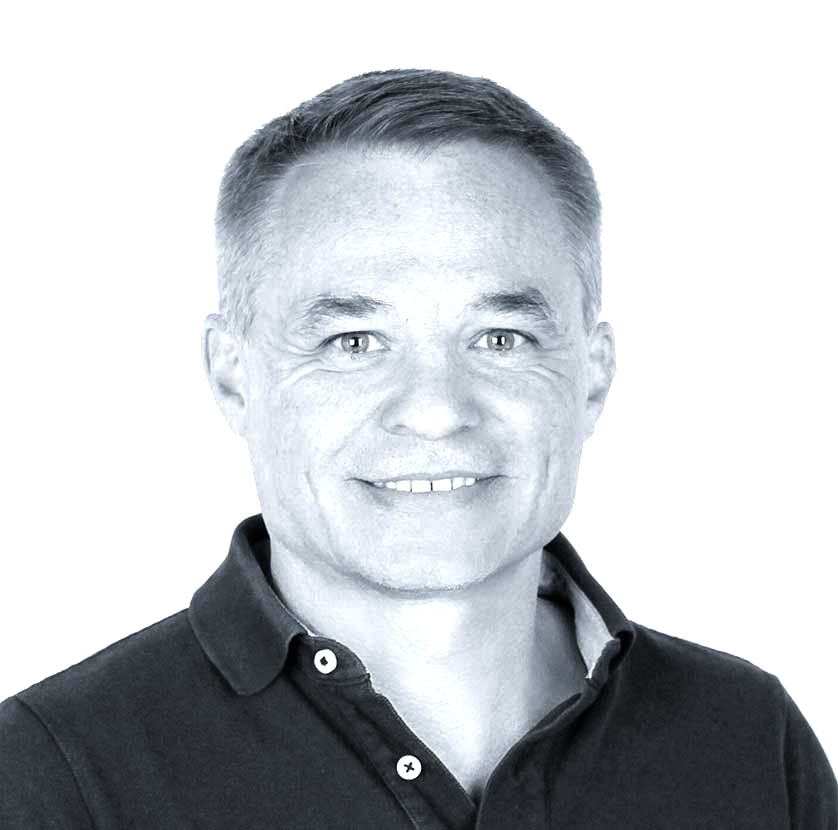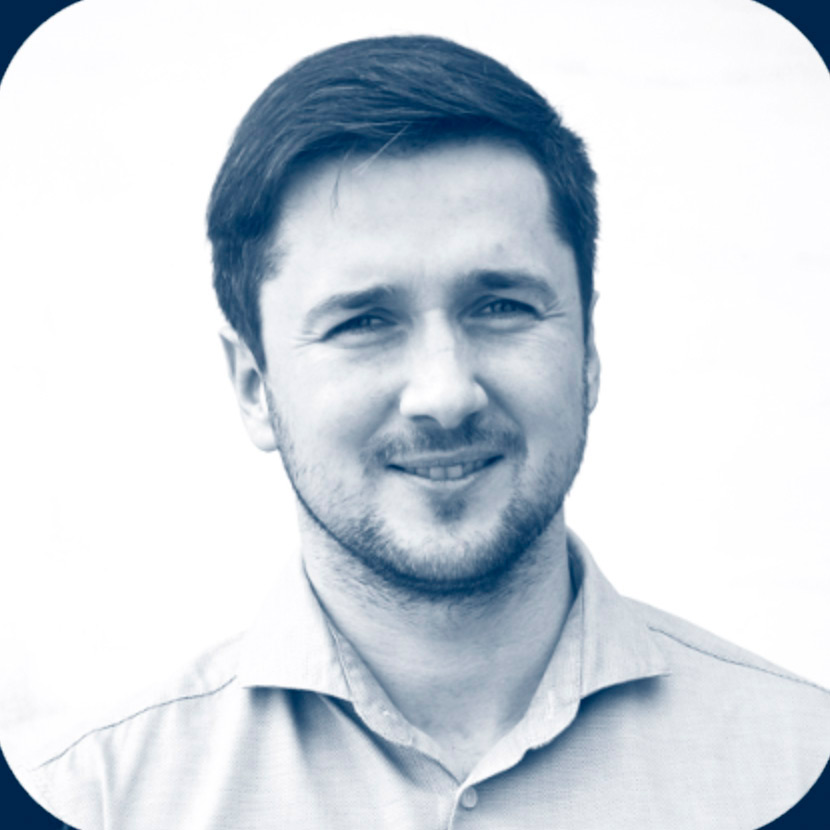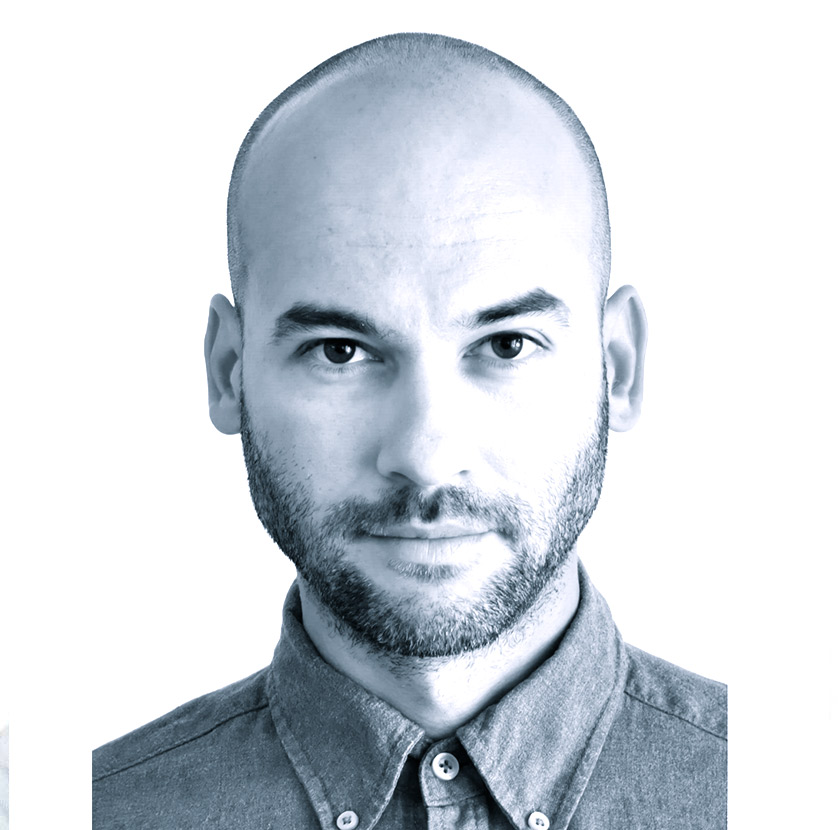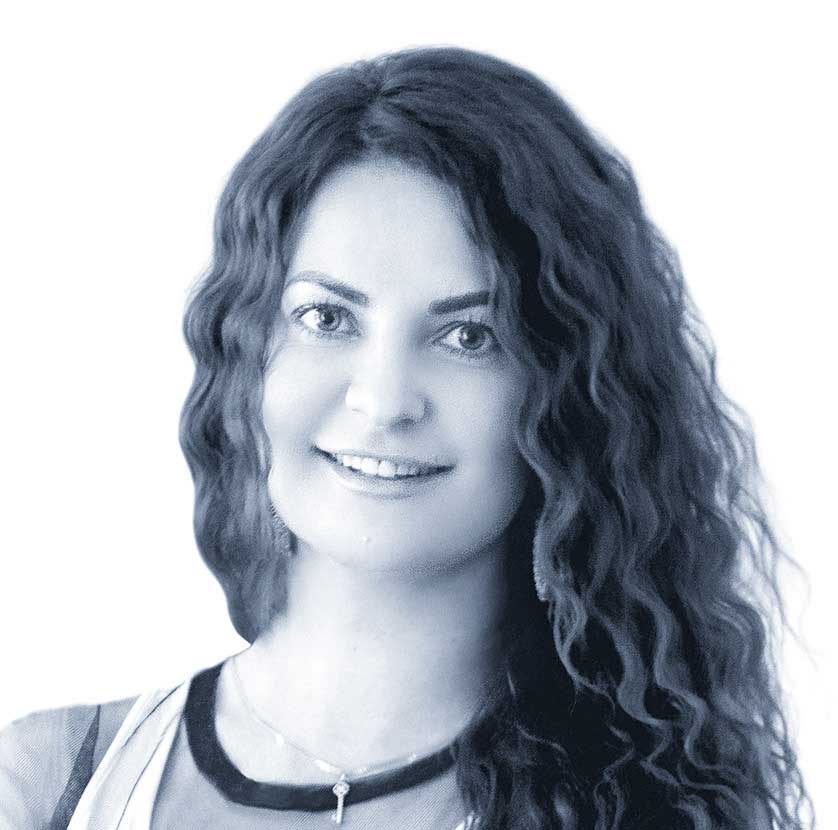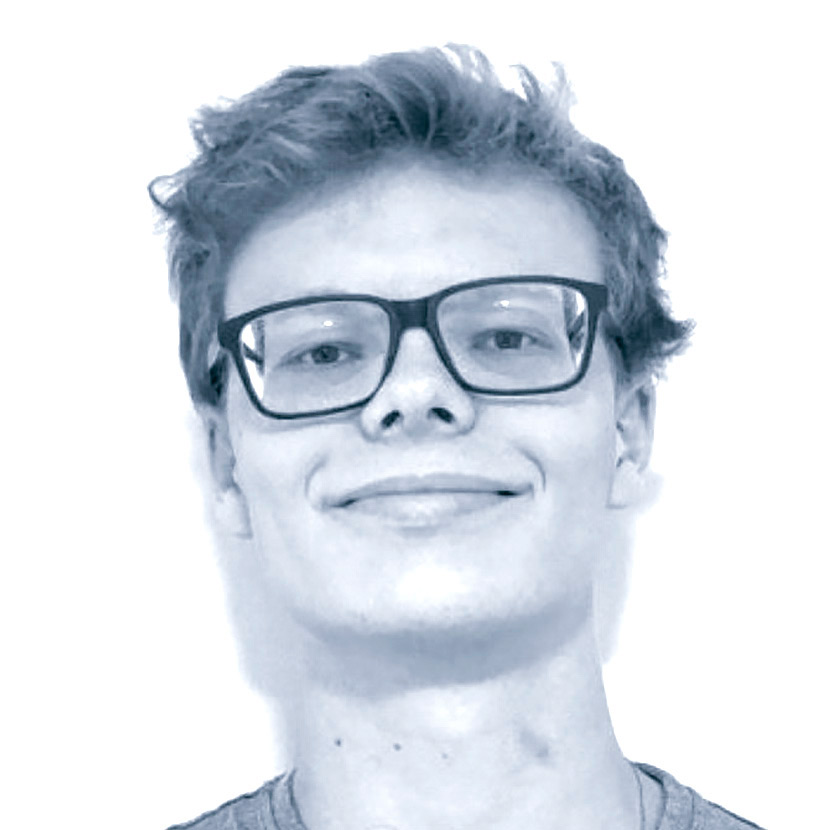 Jakub
Business Dev. Mngr.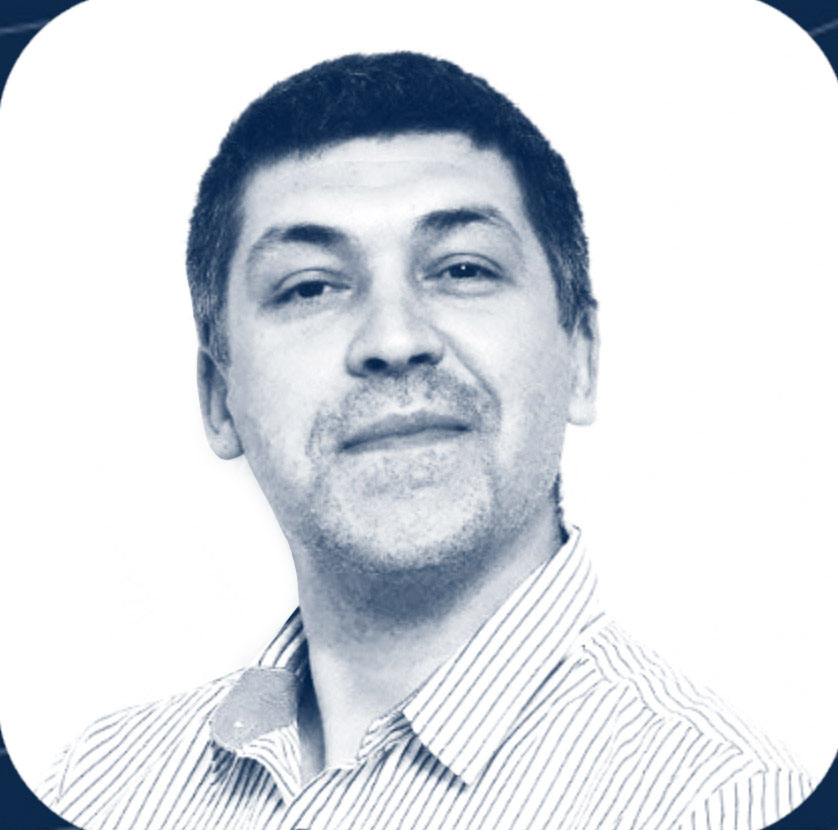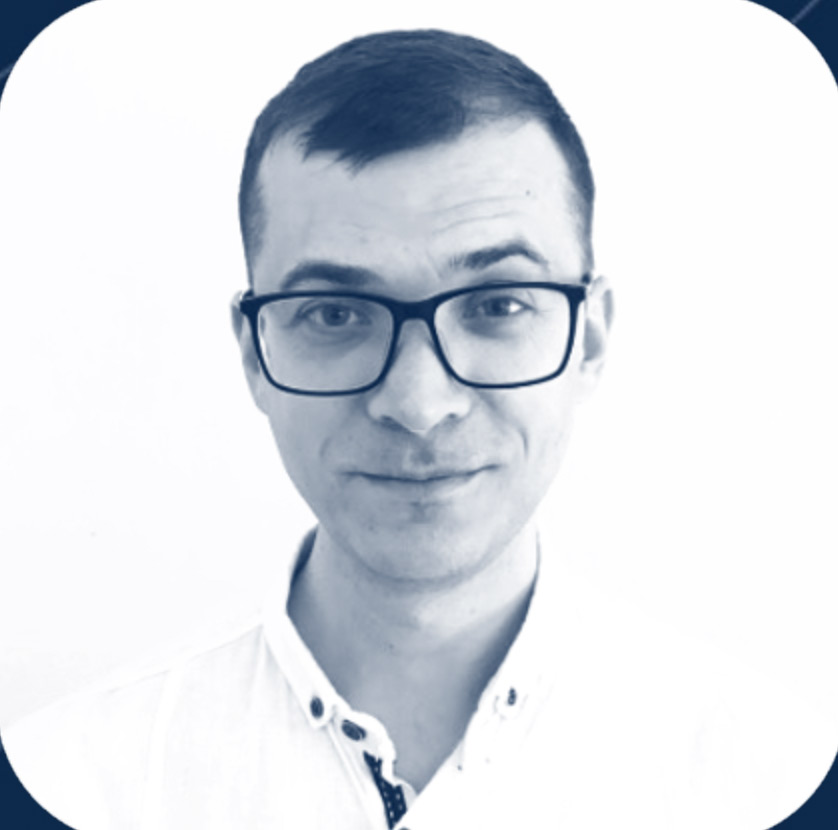 Roman
Senior Data Scientist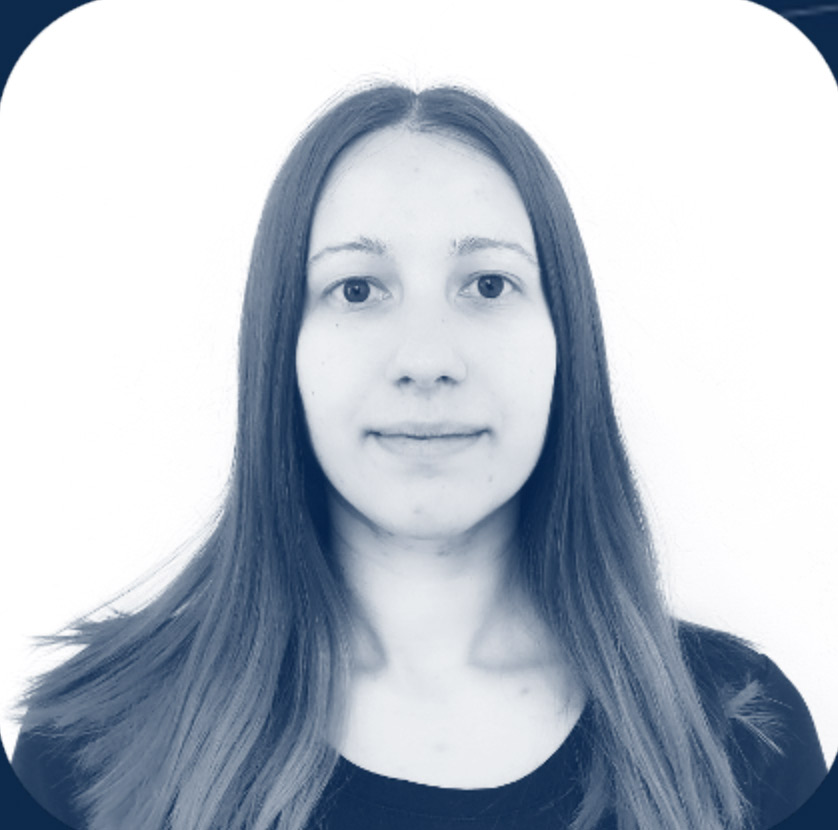 Valeria
Front-End Dev. Lead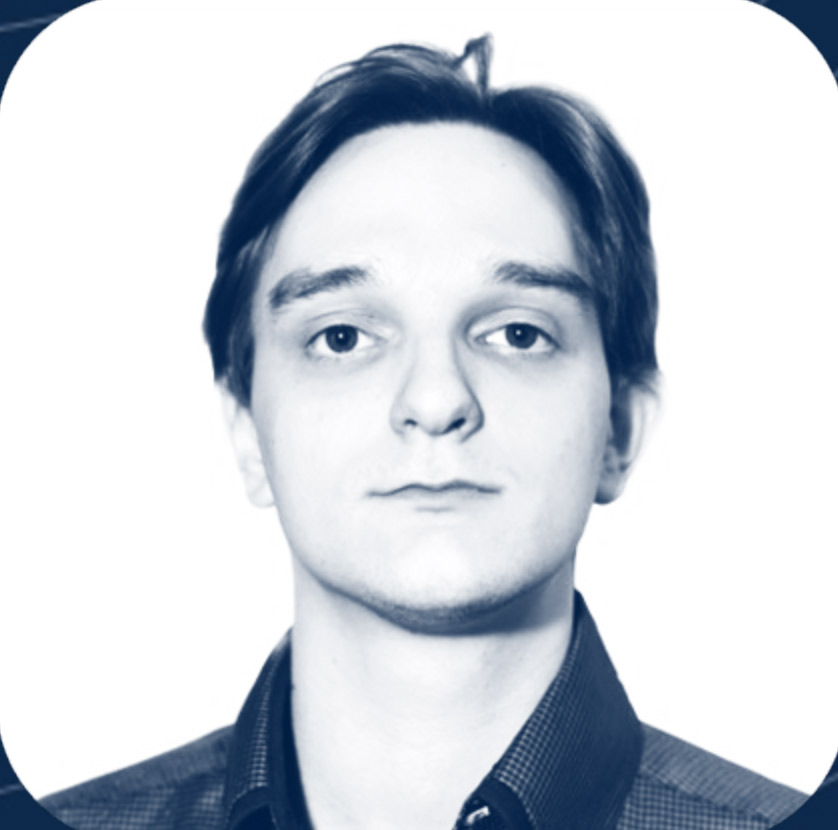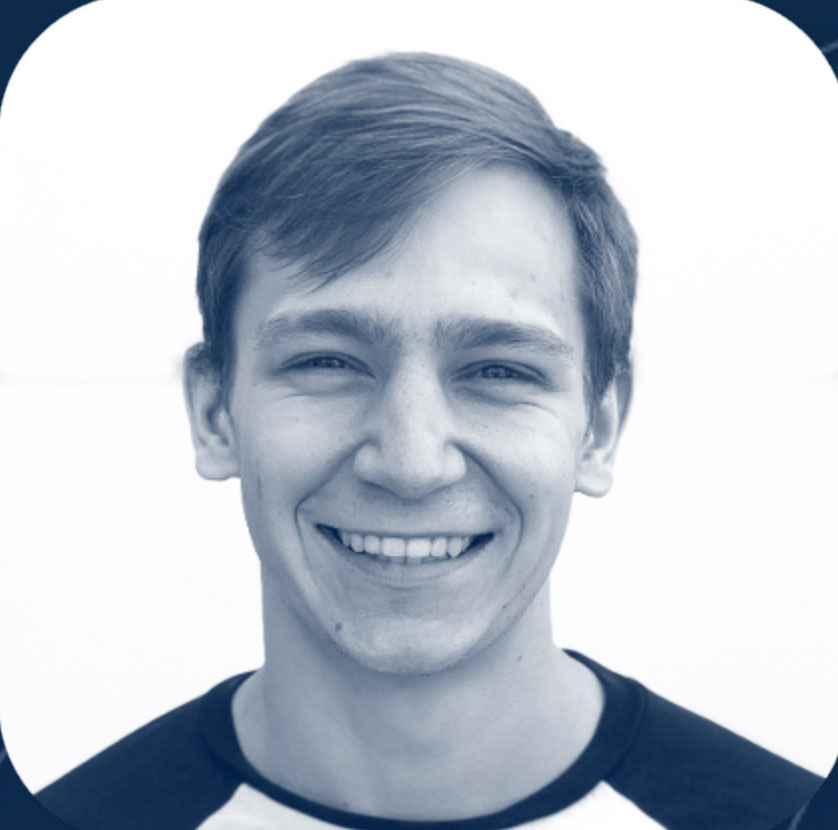 Oleksandr
Integration Team Lead
Peoly HQ Prague
Dejvicka 306/9, 160 00 Prague 6
Czech Republic – EU
44 Tehama St.
San Francisco, CA 94105, USA
Pyrohova 39
21018 Vinnytsia, Ukraine
Heroiv UPA 73 – Building 4
79000 Lviv, Ukraine,
Get in touch with our experts
Send us a message
to
inquire about
how we can help