In peoly, we value people the most and maintain an environment of freedom and responsibility.
You will find exceptional colleagues and great mentors willing to help and support you on every step of the way in our company.
You will also work on cutting-edge projects with top-notch experts and have many opportunities to learn and develop.
Would you like to grow professionally and be a part of an excellent team? Join us.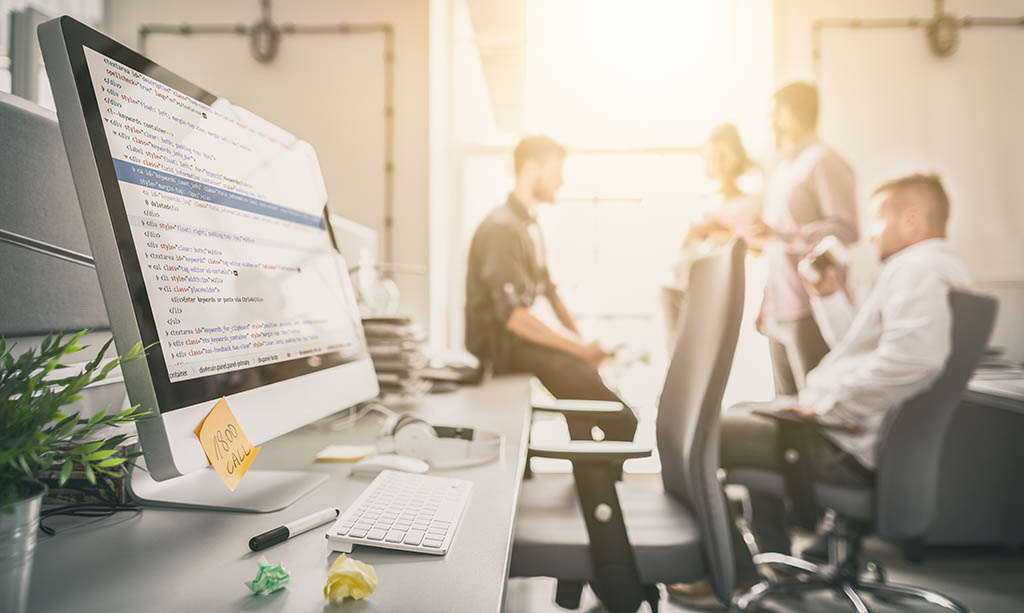 Team Lead, Senior SW delevoper – Computer vision/ DNN
JavaScript, Junior Developer
Peoly HQ Prague
Dejvicka 306/9, 160 00 Prague 6
Czech Republic – EU
44 Tehama St.
San Francisco, CA 94105, USA
Pirogova 39
21018 Vinnytsia, Ukraine
Heroiv UPA 73 – Building 4
79000 Lviv, Ukraine,